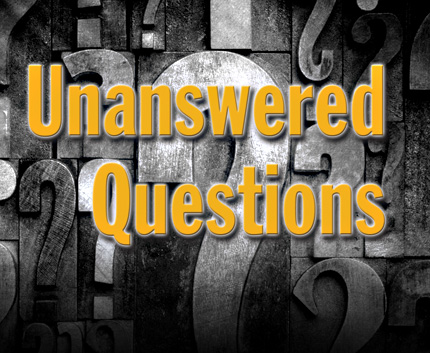 The British Eco­log­i­cal Soci­ety (BES) in a recent post looks at uncer­tainty and unan­swered ques­tions with regard to bio­di­ver­sity off­sets. The author of the arti­cle con­cludes that since the UK government's con­sul­ta­tion closed at the end of 2013, "the Gov­ern­ment has made lit­tle progress in final­is­ing and imple­ment­ing an off­set­ting pol­icy, with the results of the con­sul­ta­tion yet to be pub­lished.  With the gen­eral elec­tion just a few weeks away, the deci­sion as to how – or if – bio­di­ver­sity off­set­ting is put into prac­tice in Eng­land will fall to the next Gov­ern­ment […] One of the BES's key ambi­tions for the next Par­lia­ment is that envi­ron­men­tal pol­icy is informed by sound sci­en­tific evi­dence, and that policy-makers have access to the best avail­able eco­log­i­cal sci­ence to inform decision-making. How the next Gov­ern­ment chooses to take bio­di­ver­sity off­set­ting for­ward will be a key test of this principle."
You can access the full arti­cle online on the web­sie of the British Eco­log­i­cal soci­ety. For more infor­ma­tion see some of the "unan­swered ques­tions" below.
Unan­swered questions
Improv­ing our under­stand­ing of the impli­ca­tions of bio­di­ver­sity off­set­ting across a greater range of habi­tats. Most stud­ies to date have focused on wet­lands and grass­lands, but this needs to be extended to include habi­tats such as forests, marine habi­tats and uplands.
Under­stand­ing the man­age­ment actions and timescales required to restore sites to func­tion­ing ecosys­tems equiv­a­lent to the habi­tats lost to development.
Devel­op­ment of a com­pre­hen­sive frame­work for treat­ing uncer­tainty in off­sets, for exam­ple to inform mul­ti­pli­ers and habi­tat banking.
An accepted and uni­ver­sal design for bio­di­ver­sity off­set­ting schemes that con­sid­ers the wider con­text of devel­op­ment, the off­set account­ing sys­tem, and the approach to defin­ing and cal­cu­lat­ing bio­di­ver­sity losses and gains.
A deeper debate on the moral and eth­i­cal dimen­sions of off­set­ting, exam­in­ing the social assump­tions, impli­ca­tions and val­ues that under­pin this approach, and set­ting it within national, regional and local contexts.